The return of
Golden Age Grace
Scroll Down
01. Introduction Welcome To
Normandie
A contemporary revival

In Koreatown

Over eight decades of rich history and classic Los Angeles character have made Hotel Normandie the distinguished landmark that it is today. Designed and built in 1926 by famed architects Walker and Eisen, the original beauty of Hotel Normandie shines through accents of Spanish Colonial and Renaissance Revival. A multi-million dollar renovation has elevated this Koreatown property to brand new heights, showcasing the elegance of Hollywood's golden age, while maintaining the modern luxury and contemporary comforts of a splendorous boutique hotel.
Seize the Opportunity with
LA's Best Hotel Deals
Reviews
Hotel Normandie LA
"Beautiful boutique hotel, excellent location in Koreatown, close to metro. Loved the service, decor and evening complimentary wine reception! Highly recommend it."
- Alice W
Daughter's USC Graduation!
"We Loved staying at this hotel!! Absolutely charming, vintage/ historical! Staff were super friendly and professional! The breakfasts, coffee, and happy hours were fantastic! Spotless, the beds were so comfy, and great atmosphere! Highly recommend and cannot wait to return. Close to the Metro, and of course the best patty melts around next door at Cassell's!"
- Robin C.
Great place
"Very unique look. We loved it. Everyone from the front desk, bell staff and valet were so helpful and friendly. One of the families favorite hotels during our trip to California. They still talk about the Normandie. We would definitely stay here again, if in the area."
- Jill B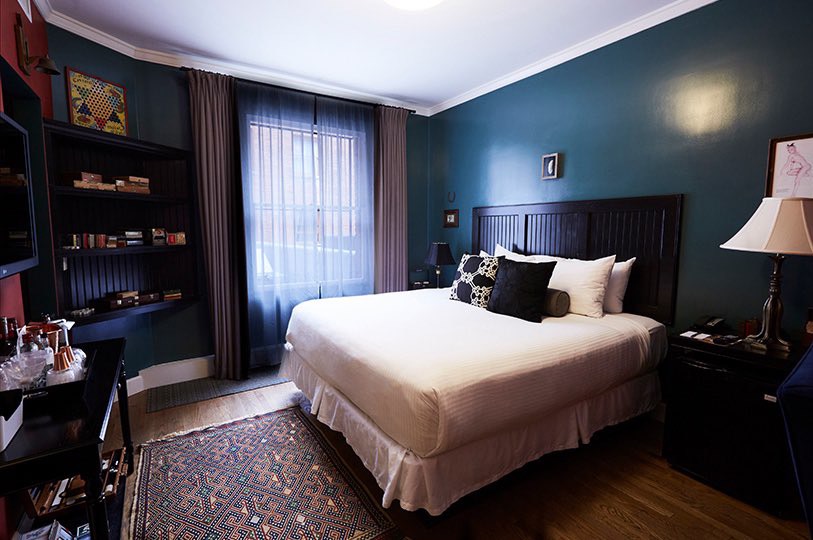 03. Rooms & Suites
Sophisticated hotel rooms

in Los Angeles

Dreamy elegance of a bygone era meets the contemporary refinement of today in our thoughtfully refurbished luxury guest rooms. Settle into your Hotel Normandie hideaway, and get some beauty sleep between plush bedding and cozy comforts.  

View More
05. Specials
Your Lucky Break
Let's Talk

Business

Whether you're planning a business conference or an all-out bash, Hotel Normandie is the perfect place for your upcoming event. Our grand ballroom, conference area, and stately lobby space present a multitude of venues for your next get-together.

View More
Celebrate

With Us

Whether you're planning a business conference or an all-out bash, Hotel Normandie is the perfect place for your upcoming event. Our grand ballroom, conference area, and aesthetic rooftop space present a multitude of venues for your next get-together.

View More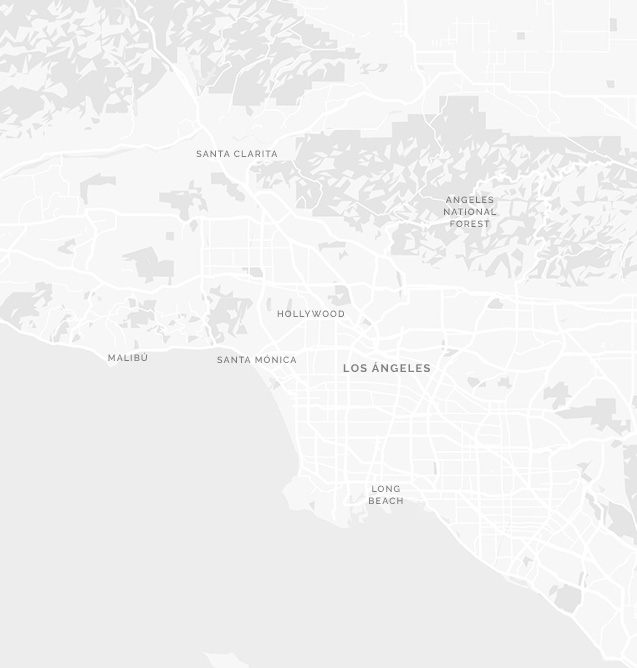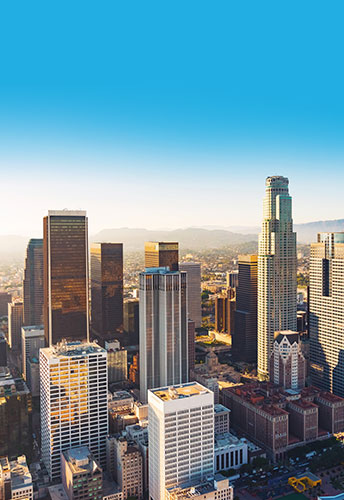 07. Destination
In the Thriving

Center of LA

With its remarkably convenient location in the middle of the city, Hotel Normandie positions its guests within optimal distance of public transportation. Major Los Angeles areas - including Hollywood, Beverly Hills, and Downtown LA - are all within a mere few miles.

Explore LA